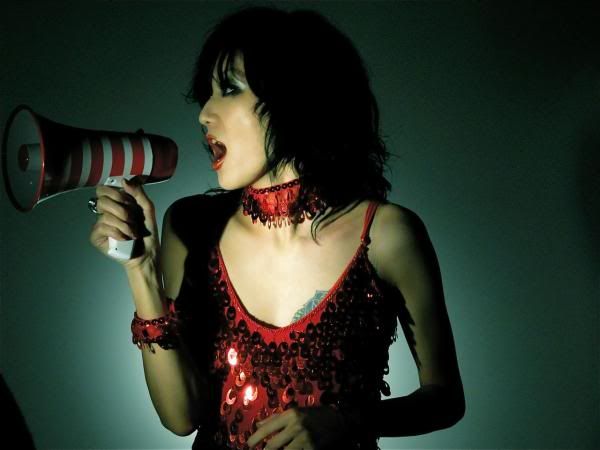 THEE OUT MODS released new songs! You can listen to them on their
Myspace music page
, if you haven't already.
In addition, they've released a music video for the song PERFECT10.
Super hot! Sana looks amazing. Although, Yoshiki is missing! I don't know what the story is behind this...
Otherwise, enjoy the new music from the band :) I hope everyone had a good holiday season and a happy, happy New Year!
Check out their website/blog for new pictures:
http://www.myspace.com/theeoutmods2006
http://ameblo.jp/theeoutmods777